Dubai is the ultimate city for all forms of businesses you can think of. It has favorable laws for business owners, it has a prosperous economy and it also has the perfect population to make businesses thrive. In essence, company formation in the magical city of Dubai is a big deal! There are tons of business opportunities where young business owners can start and invest in new companies. If you are a little confused about what type of businesses to set up on Dubai, you can put these business ideas below into consideration
E-Commerce
Almost three-quarter of the entire population in Dubai are very active on the internet. The internet provides wide business opportunities to a whole lot of people and enables them to earn comfortably from it. This is why you need to start an e-commerce business in Dubai. It has spread all around the world and Dubai is definitely not left out. Thankfully, you can always work from the comfort of your home.
Food Business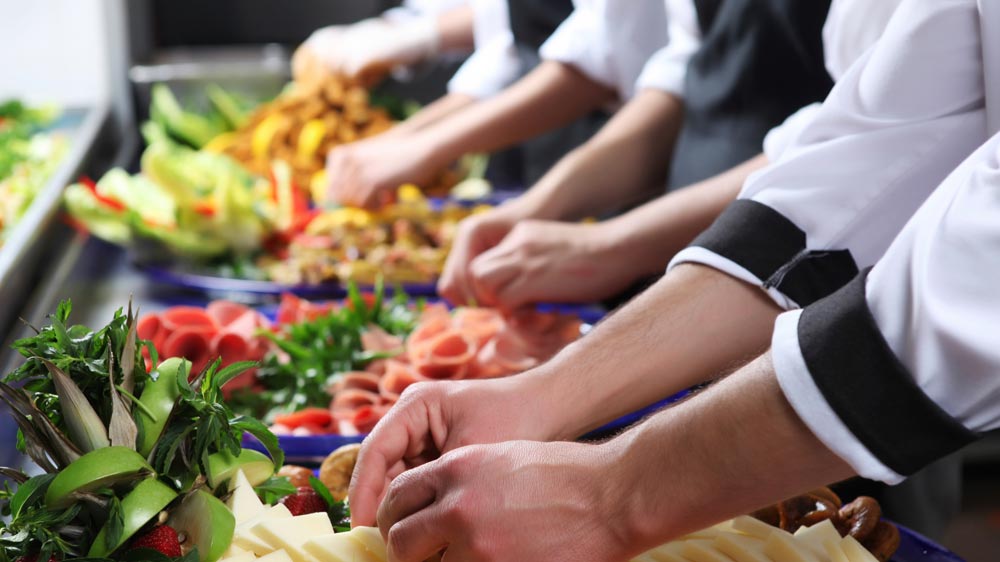 Everyone loves food, no doubt. That is why restaurant businesses always thrive, especially in cities with great blend of culture and people. In Dubai, there is continuous movement of tourists both in and out of the city, this is why it is a good idea to invest greatly in the food business. If you're a culinary mastermind, and you make tinge smacking cuisines, pick up a space in one of the busiest streets. The tourists would definitely thank you for taking their tastebuds on a festival of flavors. Also, if you don't have enough money to rent an office space, you can easily prepare home cooked meals in bulk and sell to people in bits. Virtuzone can give you an insight on the best spots to locate the business.
Events Planning
An ever busy city like Dubai would need a lot of events planning personnel. From exhibitions, workshops to dinners, baby showers and weddings, events planning would thrive in this ever busy hub. As long as you network with the right people and know your onions, you are good to go with your company formation in Dubai.
Fitness Agency
If you are a sucker for fitness and exercise, this business is going to be pretty viable for you, as long as you have the required qualifications to run your personal fitness center. This takes a lot of work, however, with time and greats clientele, you'll cash out soon enough. When you're ready, you can contact Virtuzone to help you with the fitness company formation in Dubai.
With this businesses above, it is obvious that Dubai is indeed the economic hub of the world. Try any of these businesses in this lovely city and watch your company grow internationally.