When you take out a vehicle leasing agreement with leasing expert, they are, at all times there with you, holding your hands and guiding you through the process just to make sure that the vehicle leasing process will be as easy as possible. However, listed below are a few mistakes that one needs to avoid when entering into a vehicle leasing contract?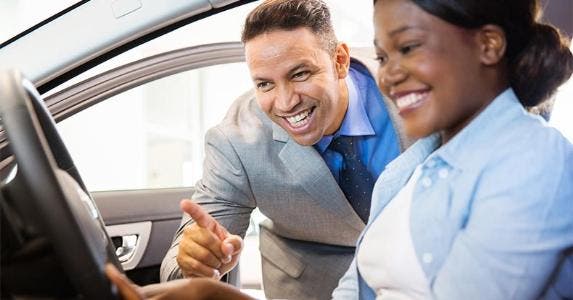 Underestimating Annual Mileage – Part of the calculations for the monthly leasing amount that you pay is how much the vehicle will be used, so Personal Contract Hire BMW 1 Series' initial costs are based on a low yearly mileage. However, if you go over the fixed mileage, a driver would be charged at the fixed extra mileage rate per mile as specified in the leasing contract.
Not Keeping The Vehicle In Good Condition –

Yearly services, maintenance by reputed garages, and the return of keys and all documents will make up part of the agreement, so it is important to keep the vehicle clean at all times. Damage, scratches on trims must get avoid because they create a problem later on.

Insurance –

One of the most common mistakes that can be made by a new lease is expecting that the leasing company will deal with the insurance on the new vehicle. However, this is totally wrong; it is the customer's responsibility to get their insurance sorted out.

Over-Stretching Financially –

Be aware that situations can change any time. It is essential to spare money in case of emergencies – and if circumstances change, be honest, and contacts the finance company or leasing expert to discuss your options.

Length Of Lease Agreements –

Another important factor in the monthly cost calculations is the length of the agreement. Shorter agreements enable to change the vehicle all the more frequently, while longer contracts will usually mean cheaper monthly payments. Be clear in your mind before choosing any.